KUKRI :: BLADES of GLORY
Buy premium quality kukri from NEPAL; the land of Kukris, Gurkhas, and the mighty Himalayas. Best selling kukri knives from Khukuri House (KHHI) with a LIFETIME warranty
Handcrafted by Masters (Most-viewed 2021)
Each of our kukris/knives are creatively designed, carefully made, vigorously tested, and caringly delivered. Our vast collection caters to the need of every kukri lovers and for every intentions.
Our Knives Our Pride
Manufacturer of traditional, historic, legendary kukris and modern knives. Serving with pride for all indoor-outdoor-combat activities (survival, trekking, camping, hacking, war, domestic, hunting, cutting, stabbing, security)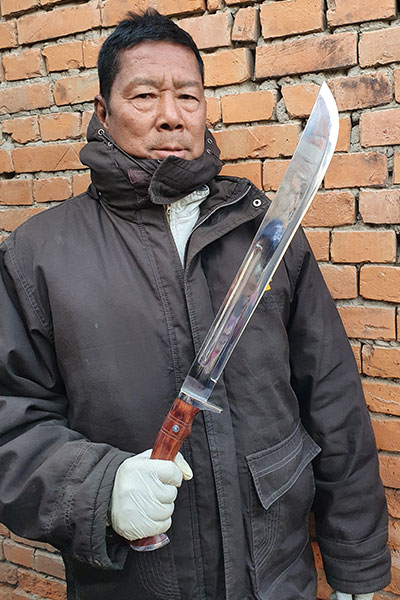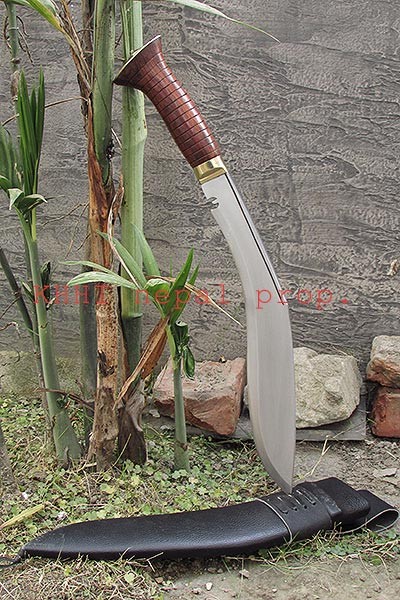 Gurkha Kukri/Knives from Khukuri House online, Nepal
Official kukri maker/supplier to the British Gurkhas on many occasions. Handmade by world class craftsmen, the "Bishwakarmas or KAMIS (born khukuri makers)". High quality kukris/knives and service with 12000+ online buyers and 90% returning customers.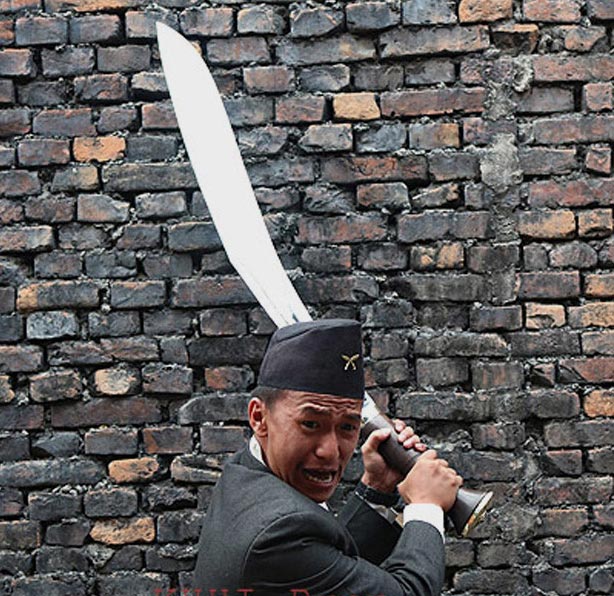 Lifetime Warranty like no other
We offer 1 year guarantee and lifelong warranty so buy with no hesitance but with full confidence.

Custom-made pieces from Sweat & Skill
Hand forged, handmade by our highly skilled craftsmen-the Kamis. Masterly and lovingly executed till perfection

30 years of excellence and experience
Manufacturing high quality knives and services since 1991. 30 years of glorious journey.

Worldwide Recognition
No.1 brand when it comes to khukuri with thousands of happy and returnee customers. A passionate and responsible company

Original, Superior & Proven quality
We are the best in the business, more importantly, we are ORIGINAL. Tested and loved quality by thousands of international & global customers.