Useful Links
Best Sellers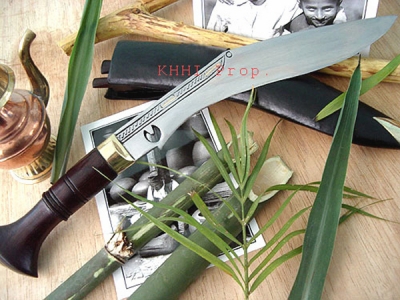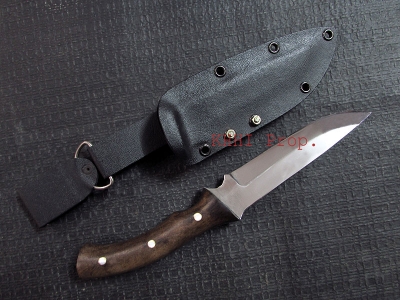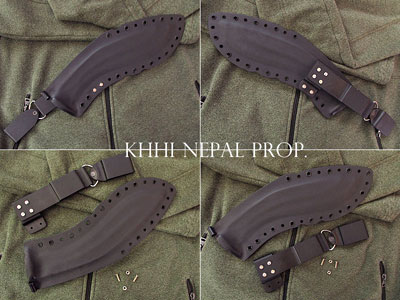 Namaste and Greetings from Nepal.

On the special occasion of our 28th Anniversary we have completely renovated our second site (www.khukurihouseonline.com) and re-launched it with new better look, defined names, added features and very user friendly system. We hope you would like it and enjoy surfing it. Nonetheless the site is still being finalized so some works/layouts are still happening. Therefore please bear with us until then and should you find/see any issues or errors or any confusion/complication then please do share with us. We would love to hear from you. Any feedbacks and suggestions are also highly appreciated

Also any old and regular customers who are already accustomed with our old site and names then we suggest them visiting our main site www.thekhukurihouse.com as some may find the product names more familiar in it.

Thank you and Namaste,
Saroj Lama Tamang
Founder and MD
KHHI Nepal.