COVID19 CRISIS >> IMPORTANT ANNOUNCEMENT .. latest: posted on 7th June 2020 (SUN)
The lockdown continues but the modality has been changed. Its relaxed quite a bit as life also needs to move on. KHHI is in full production capacity but its shipping unit is exhausted. During the pick COVID19 crisis and severe lockdown by the govt. we had to close for 8 to 10 days which badly affected our production mainly the shipping unit. Hence in order to make up for this and to fully recover the gap, all orders dated from 1st June 2020 have been extended to 30-45 days to forward from KHHI Nepal. This will not only give us enough time to sort out all the backdate orders but also good time for quality that we are well known of.

At the same time we are very apologetic for this necessary action which we are forced to take. Hence as a small gesture from my company we will be putting in a free RGR (Royal Gurkhas Rifles) regimental badge to each and every order (SEE PHOTO BELOW). Further to bring in the mood, we would also like to announce that every sale w.e.f 1st June will qualify for FREE 3 x BSI (British Standard Issue) 2020 current issue kukri through lucky draw process (SEE PHOTO BELOW). Three lucky buyers will be sent a BSI 2020 absolutely FREE from our side. The lucky draw will happen sometime on 13-15th July through live video. Please be aware that we are taking this extra steps because we really CARE for you and the QUALITY of course.

We apologize for any inconvenience caused by the delay. However if you have any deadline then please let us know. We will try our best to meet it. Thank you for your very kind cooperation.

Please let the orders flow as this is only a temporary measure which had to be taken due to the unexpected and dangerous crisis that prolonged more than we ever imagined. As you all know it has not only affected us but the entire world. We seek for your continuous support.

Stay alert Stay safe!!
Thank you and Namaste,
Saroj Lama Tamang (SLT)
Founder and MD of KHHI Nepal

PS: Above notice does not apply to DEPOT orders.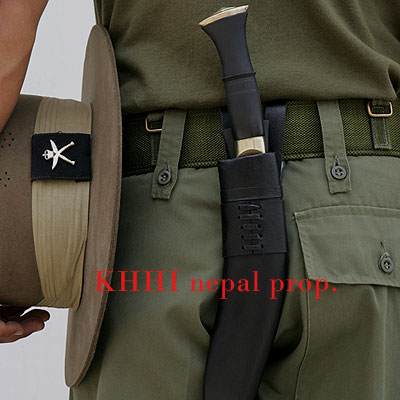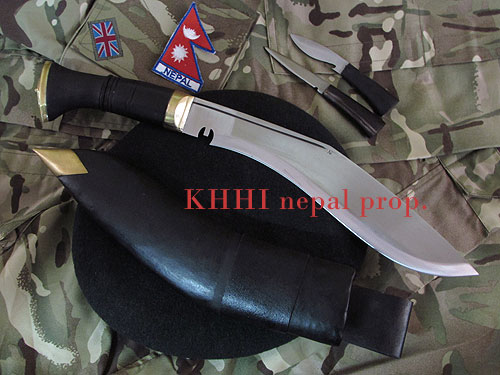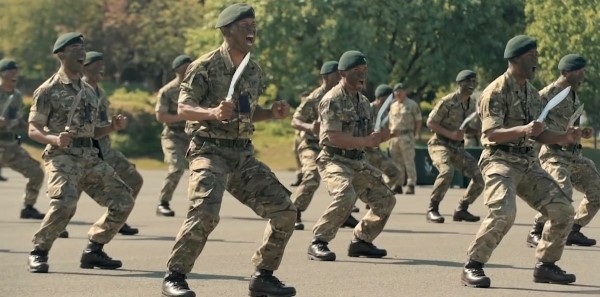 Useful Links
Best Sellers