Hello all,
It's festival season here in Nepal so time to put aside the daily life to a pause and enjoy some light moments. Its Dashain time once again folks and we are excited for it!! We would like to wish all our valued customers, well-wishers, visitors a very happy "Vijaya Dashami 2021". May the goddess Durga bring peace, harmony, prosperity, and most importantly protect us from the deadly virus.
 
We would also like to announce that we will remain closed from 12th (TUE) to 23rd Oct (SAT) 2021 for the festival and will resume all our activities from 24th OCT (SUN) only. During the break (holiday) all our regular, official (including emails) and production activities will come to a complete halt hence there may be some delays in sorting out the orders. We would like to deeply apologize for any inconvenience and delay (change in time-frame) caused by this. But please folks, let the orders flow without any hesitance. We will pick up as soon as we are back.
 
For any urgent and emergency cases please feel free to email to saroj@thekhukurihouse.com   (Founder and MD). He will try his best to get back to you asap.
Also, we have the Christmas offer 2021 going on right now; 20% OFF on all DBAD knives so please make the best use it. We look forward to serving your order as always. 
Thank you and Namaste,
KHHI nepal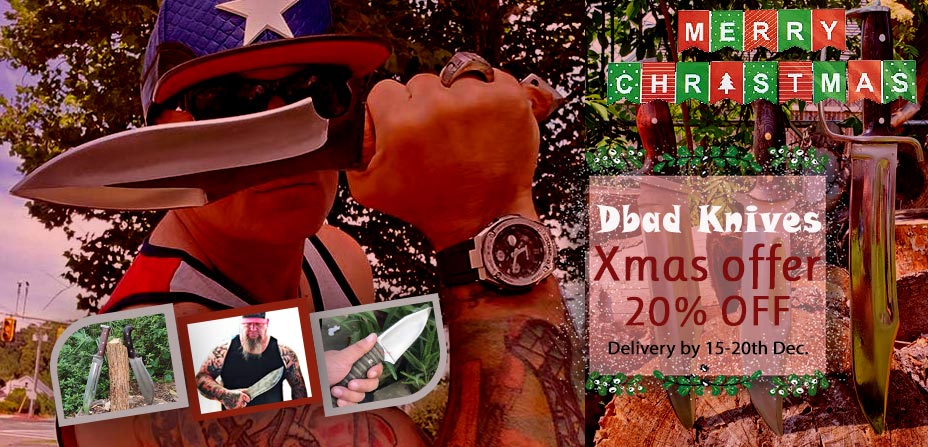 Useful Links
Best Sellers